Managing routine tasks manually is outdated; nowadays, every individual prefers carrying out tasks over some kind of automated platform- software, apps, websites, machines, robots, and whatnot. We are living in the digital era, artificial intelligence has made a special place in the industry, and people simply love this tech trend.
AI assists businesses to carry out simple tasks to the most critical decisions we make in our lives. Basically, our lives have simply become dependent on artificial intelligence. And due to this, more and more businesses are investing in artificial intelligence development.
AI Adoption by Major Industries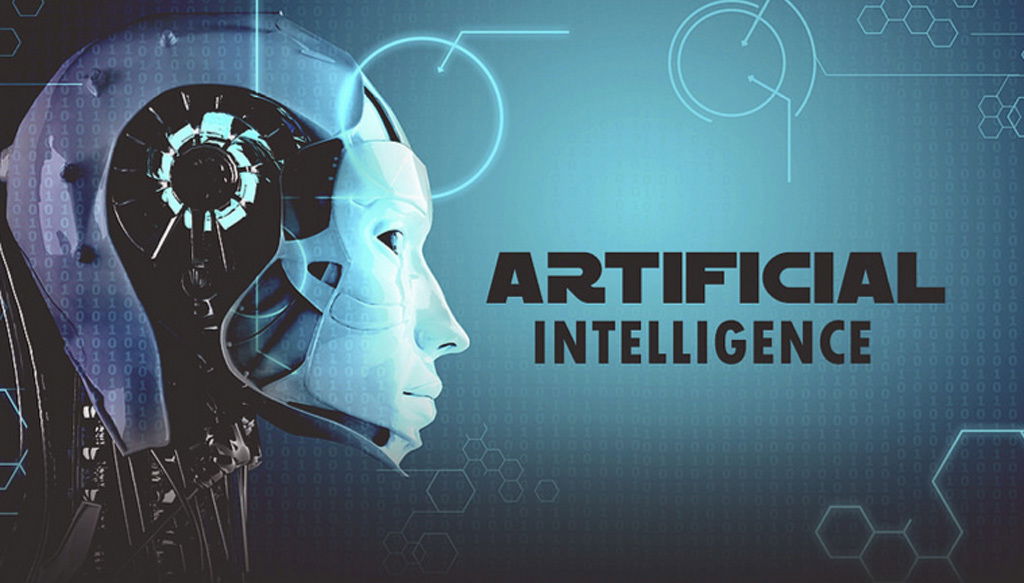 For business owners who regularly struggle through tedious tasks, Artificial Intelligence will be a blessing for them as AI will directly automate the repetitive tasks and reduce the burden of the workforce.
Due to this reason, all the business segments from automobile, healthcare, finance, to the government sector, every sector is benefitting out of artificial intelligence development. So, let's study the details of how the major industries have implemented AI in their business.
Finance
Since all the loan related decisions in the banks and financing industry are made by the software, the banks have experienced almost triple investments. Instead of only relying on the background check and credit score, AI considers a wide range of parsed data of the borrower. Si, all the major decisions are taken on the basis of analytical considerations and make accurate decisions in less time.
Healthcare
Relying on AI tools can assist business owners to enhance computational sophistication in the healthcare industry. There are great applications that can help in medical imaging for identifying the lymph nodes in the human body in CT images. Moreover, AI can even be implemented to congestive heart failures and detect the probable challenges in advance and thereby deliver a great patient experience as well.
Transportation
Vehicles, including trucks, buses, cars, and drone delivery systems, are making use of artificial intelligence and recent technology innovations. The features will comprise of automated vehicle guidance and braking, cameras and sensors for collision avoidance, lane-changing systems, AI technology, and deep learning have transformed the transportation industry with the detailed maps functionality. Artificial Intelligence and Light Detection and Ranging Systems (LIDARs) play a vital role in navigation and collision avoidance. With the sensors already equipped with vehicles, people can experience safe driving and avoid accidents.
Smart Cities
Artificial Intelligence can even be used to meet emergency situations and come up with instant medical emergency response and even uplift urban service delivery. AI can further help in broader social concerns, including- better service delivery, resource management, environmental planning, crime prevention, and a lot more. The majority of the cities are now investing in AI to experience innovative smart city features like smart meters for utilities, e-governance apps, intelligent traffic signals, radio frequency identification sensors, and Wi-Fi kiosks.
AI has uncovered the major issues in society and has come up with an ideal set of solutions to fix all of them perfectly. So, businesses can plan to invest in AI as it has a long way to go in this tech-driven world.